Staycationing:  Fun Ways to Enjoy a Vacation at Home
Spring break week...there is nothing like seeing all these amazing photos on Instagram and Facebook of beautiful families at the beach. Glorious, unless of course, you are stuck at home for the week with screaming kids. Talk about major FOMO (Fear of Missing Out). So, if you are stuck at home this week with the family, here are some awesome suggestions we found:
Try Paintballing or Laser Tag- My kids love this! Although this activity is age dependent, it is truly an interactive and fun way to spend the afternoon. Also, it is a great way to build communication, problem solving and team building skills. Never a disappointment.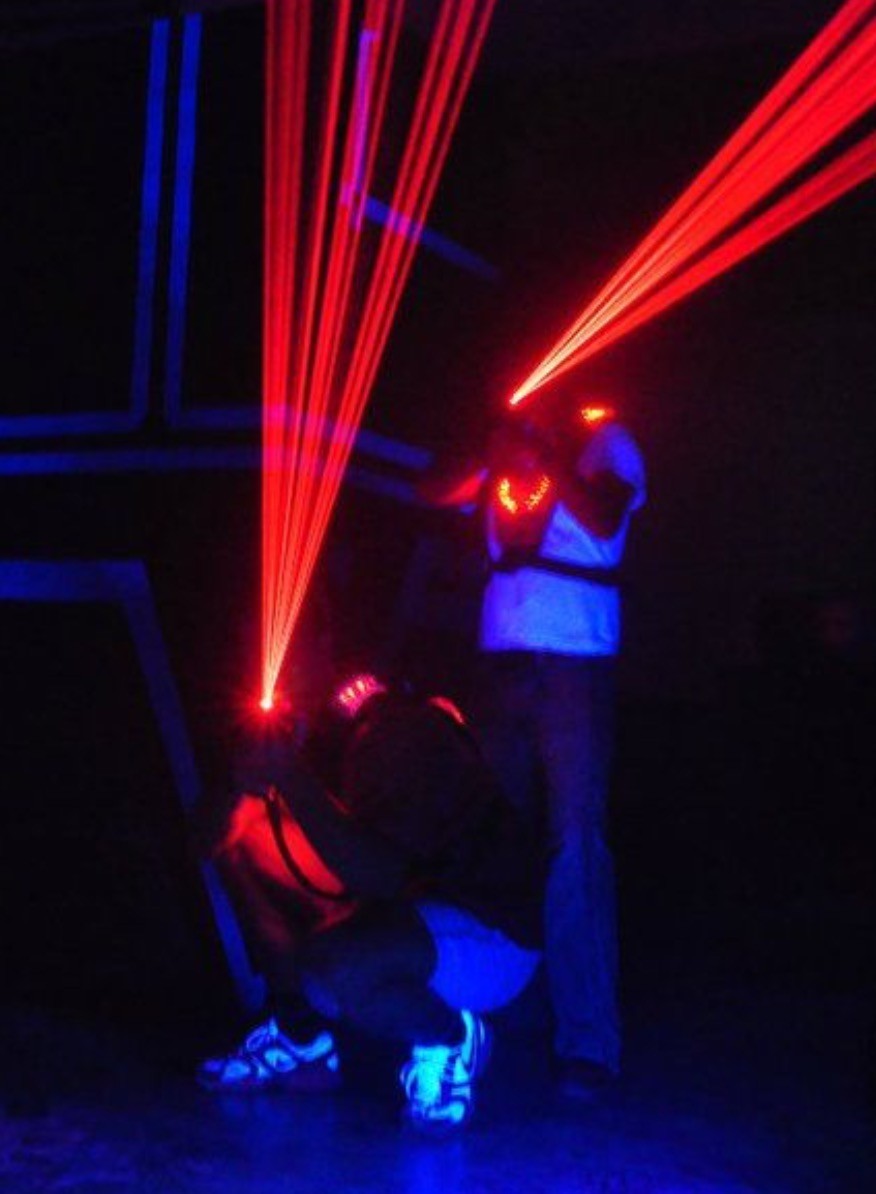 buzzfeed.com
Visit the Zoo or Aquarium- All kids love animals (as do most adults). Check out the Association of Zoos & Aquariums to find an AZA accredited zoo or aquarium in your area, then be sure to also check what special programs your zoo has available.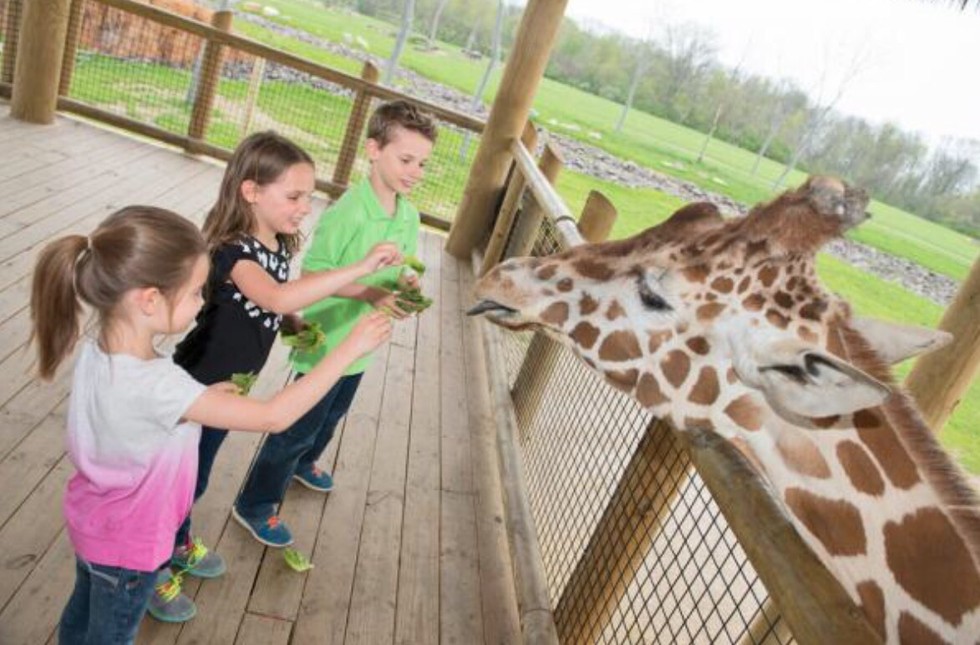 midwestliving.com
Go Bowling. My kids love to bowl! Grab a few other parents and kids and make a day or evening of it. Whether its Bumper Bowling or Glow In the Dark, it is sure to please kids of all sizes. Google special deals and promotions.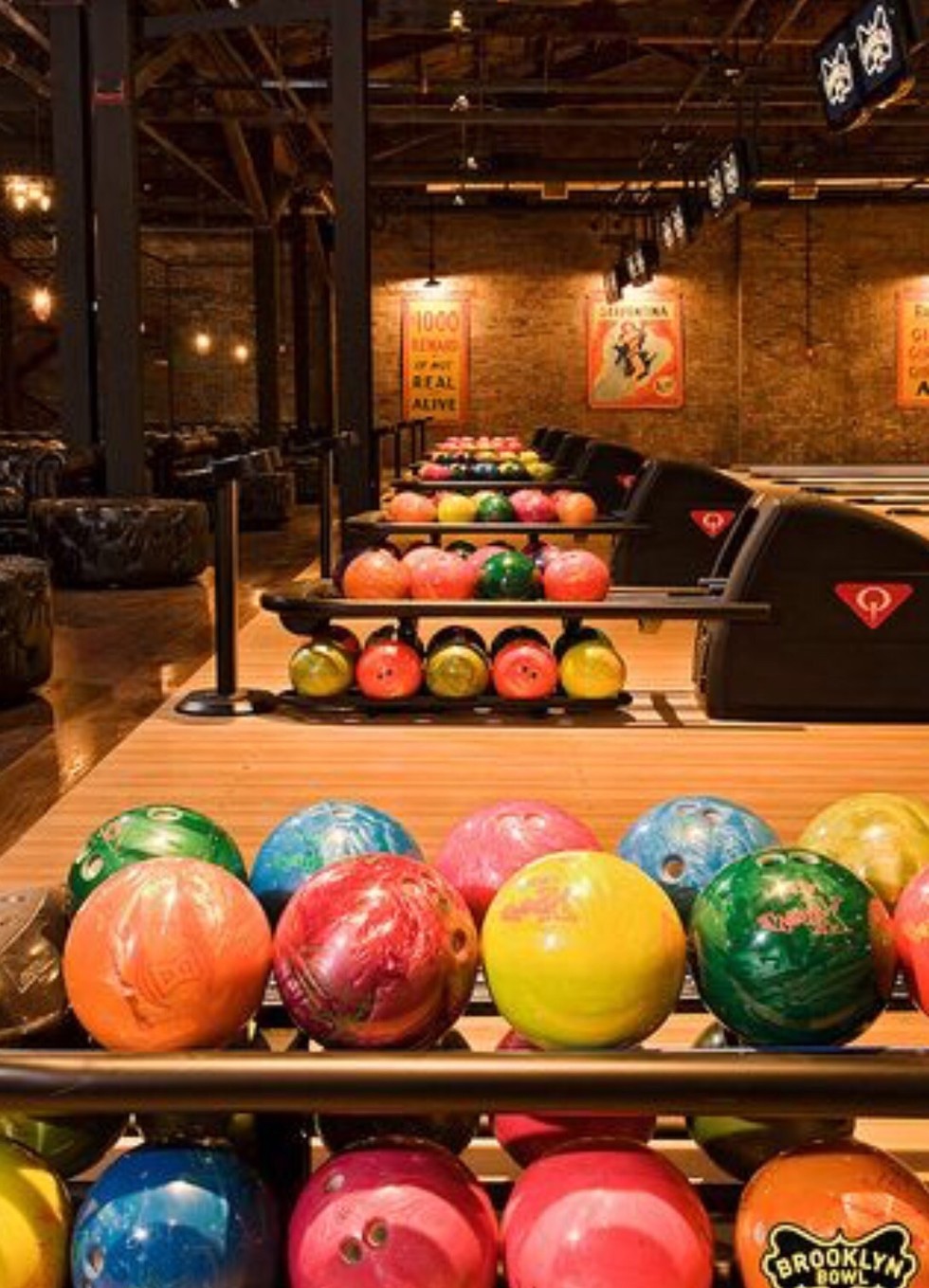 mymodernmet.com
Host a Family Board Game Tournament- Put down the technology, make some yummy snacks and beverages and set out some of your favorite board games. You will be amazed how much your kids enjoy the evening!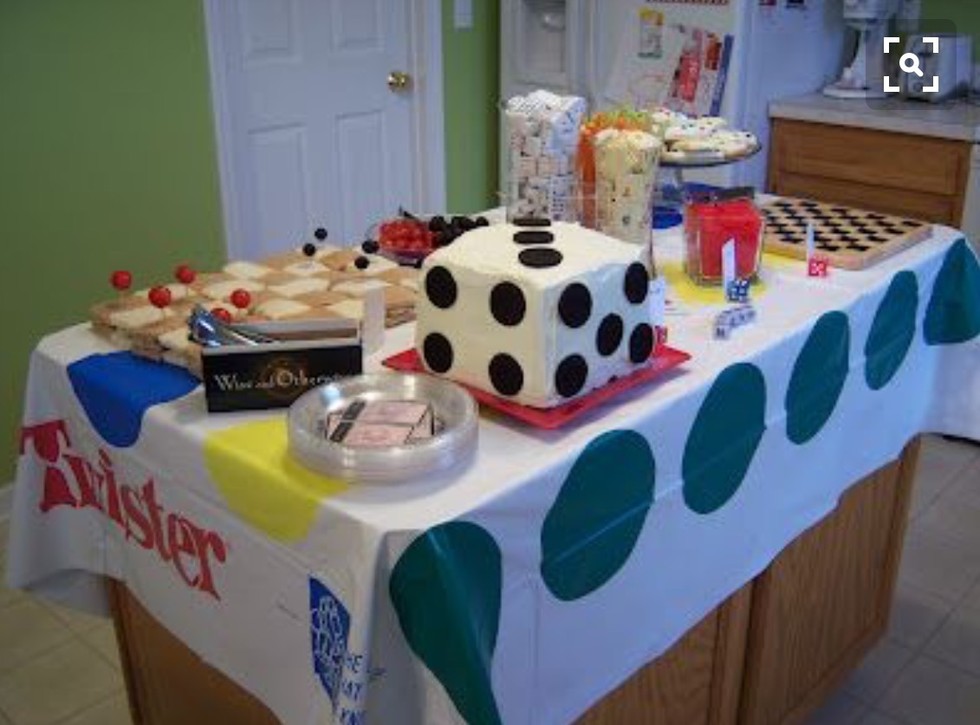 cook-create-consume.blogspot.com
Camping in Your Backyard- Set up a tent and sleeping bags, build a fire for s'mores, and take turns telling ghost stories. Then download the Night Sky app to identify stars.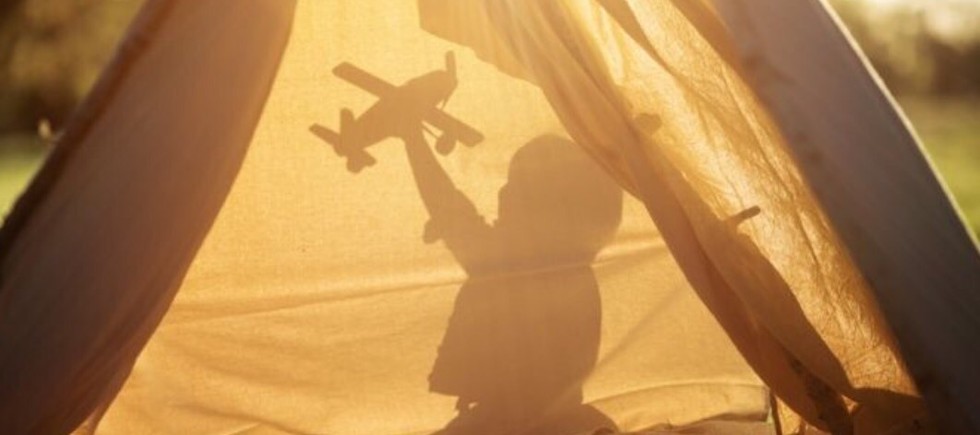 Chubby Cheek Photography
Give Yourselves a Makeover-My daughter and I love doing "spa days". Do hair and makeup at home, or take a day to go to the local spa or beauty parlor. Complete the day with shopping for a new outfit,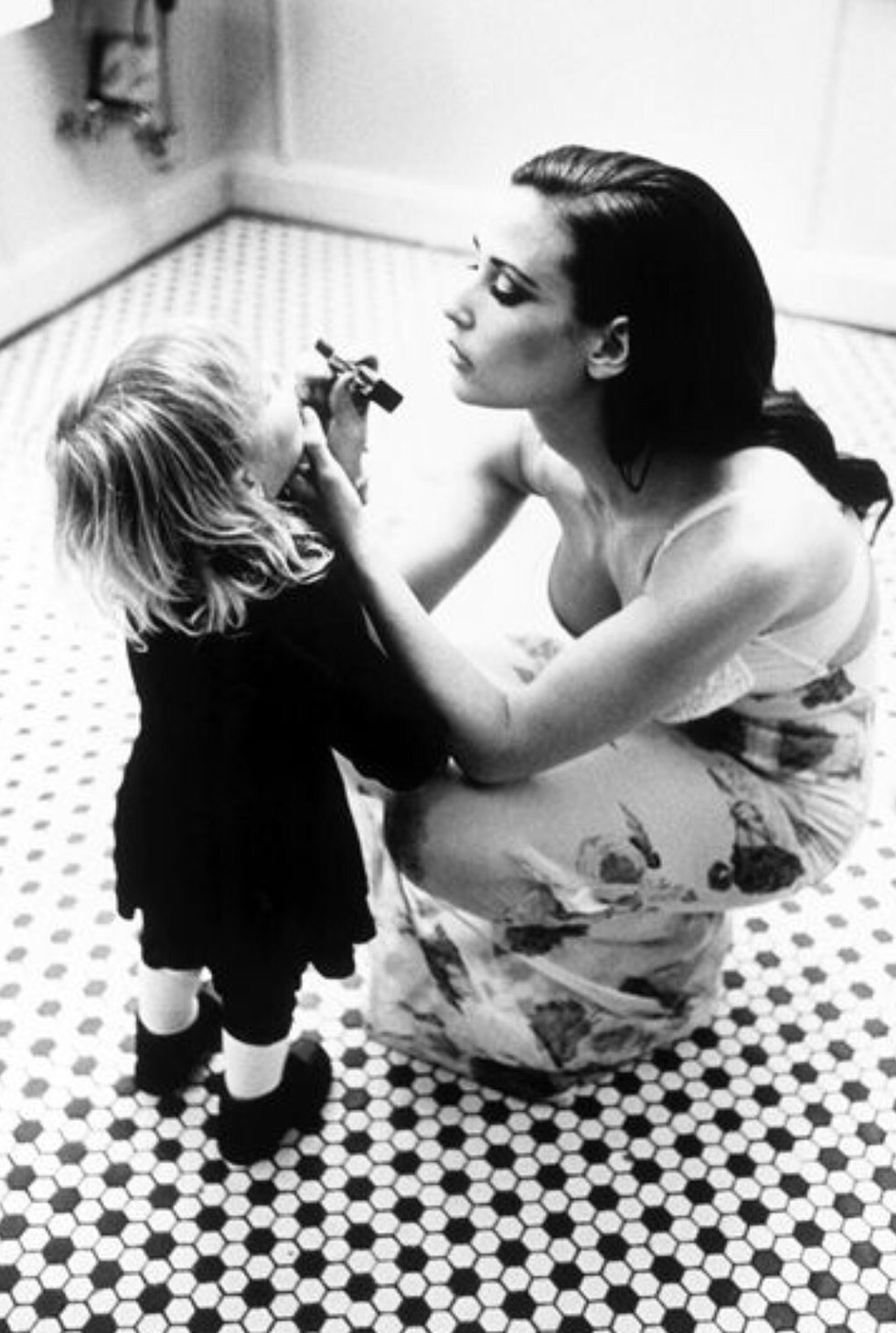 toocutethings.blogspot.com