Meet Hello Parent of the Week: James Lopez
James Lopez is the co-founder of ThePhatStartup and currently working on a new company PresenseOverPresents.com, which focuses on highlighting the special moments in a parent and child's life together.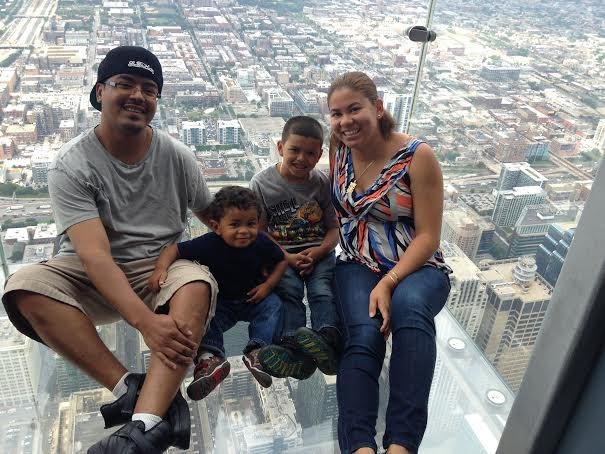 Tell us about your family in a nutshell:
We are a bi-racial family living in Staten Island, NYC. We have two boys, ages 9 and 3, that keep us super active and busy. We focus on the time spent with each other and making sure we use it wisely and we listen to lots of Hip Hop.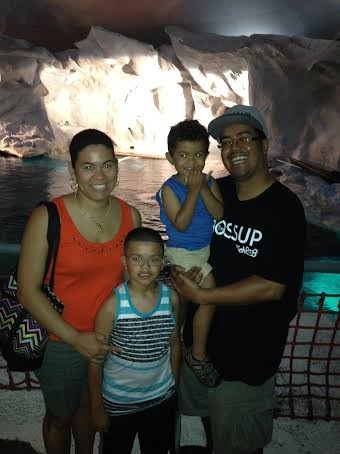 How does your family find balance?
I don't believe in the total balance notion. We have our ups, we have our downs, there are days we all dislike each other, but the love never depreciates. We try to find balance by participating in events, or doing activities that are fun for the entire family like sports or shows. We take the bumps as they come along and are grateful to have 2 healthy kids.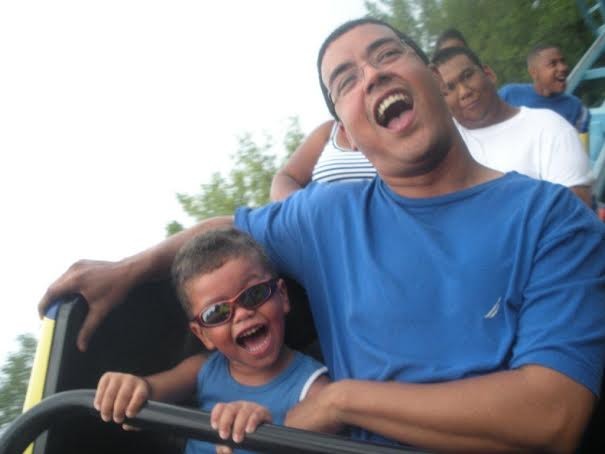 What's one thing about parenting you wish you had known beforehand?
I wish I would have known how focused it would have made me. There's being focused, and then there's focused as a parent. I feel it adds another element to who I am in the most positive way.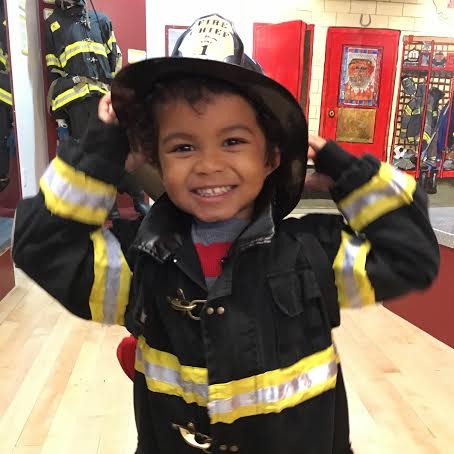 What does your family like to do for fun?
For fun we do activities that we call can enjoy like the park, museum or even the zoo. My son also plays soccer and basketball so seeing him compete is always fun.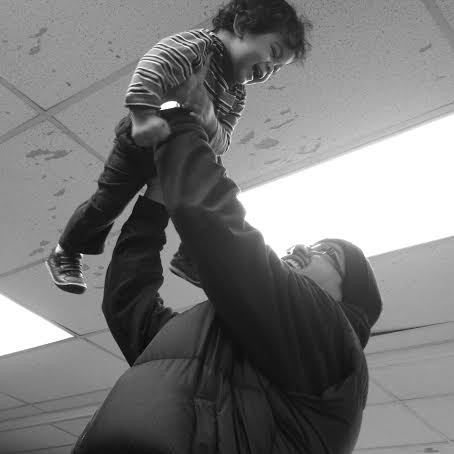 What has been your worst parenting moment?
Worst parenting moment had to be seeing my son deal with febrile seizures as a new born and 1-year-old. That was the scariest moment ever and I would wish it upon no one.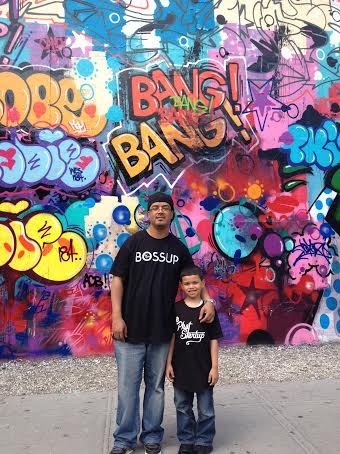 What has been your best parenting moment?
The birth of my kids, both occasions. Really there's nothing better than knowing you helped bring a new life to this world.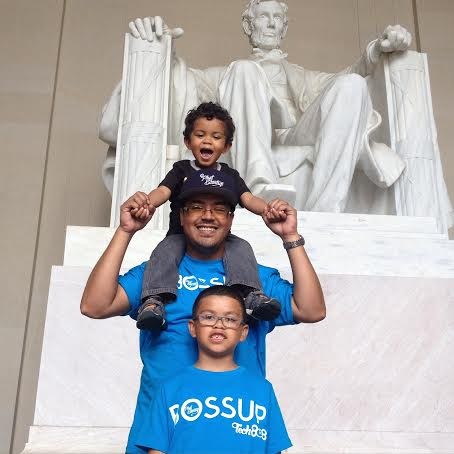 What's the funniest thing your kids have ever said?
Way too many, but recently my sons godmother called to tell me how cost conscious my 9-year-old was. He had $3 and told her that instead of going to Dunkin Donuts he wanted to go to the local bakery because he could buy them both hot chocolate and donuts. He wasn't getting the same deal at Dunkin! It was funny since she was going to pay anyway, but he didn't care. A discount is a discount!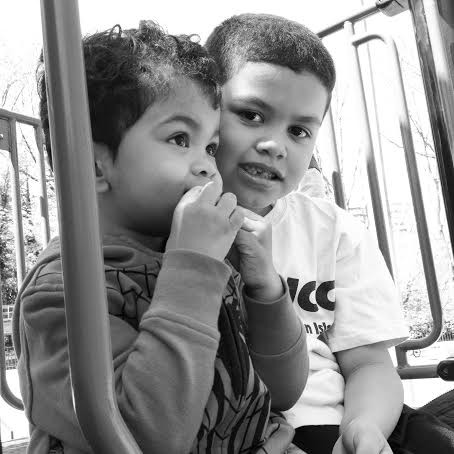 If you could take your kids anywhere in the world where would it be?
I would take them to Puerto Rico every chance possible. They love the heat, beaches, lizards and a park that is full of pigeons.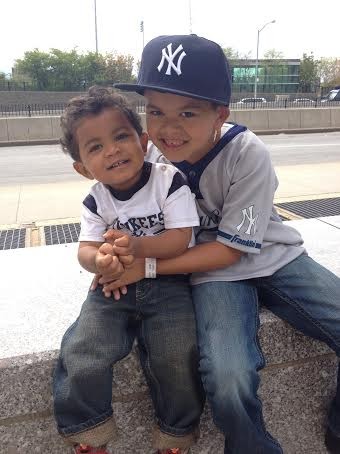 What features would your perfect parenting app have?
Store photos in high quality, be fast, have storytelling abilities like Snapchat and super simple to use.