Finding Work-Life Balance as CEO and Family Man
Meet Hello of the Parent, Rod Robinson. Leading a busy work-life as CEO of ConnXus, Rod makes familyl-life priority number one.
Tell us about your family in a nutshell.

My wife, Vikki and I have been married for 24 years and have known each other for a total of 32 years. We grew up minutes apart in sunny South Florida. We first met in high school, dated for about a year before going our separate ways for college and then reunited in 1991 and got engaged soon after. We often laugh about the fact that I was her first very first date (for my senior prom) in 1985. We have four children, two boys and two girls, ages 21, 18, 14 and 6. Our house has become a popular hangout among all of our kids' friends and we love it that way. We also have three dogs.
How does your family find balance?

We place a high value on spending quality family time. We adhere to a "no electronics" at the dinner table rule and try to eat dinner together as a family each night. This enables us to converse on the events of the day. Despite our busy schedules, we make every effort to have at least one family game night per week. Also, Vikki and I enjoy spending quality time together, so we try to have a least one date night per week. Whether it's dinner, a movie or enjoying a bottle of wine with friends, we make time for each other.
What's one thing about parenting you wish you had known beforehand?
I wish that I had known that there is no single, best approach to parenting. Each kid is very unique and often requires a very different parenting approach. Each of our kids are motivated by very different things with different goals and outlooks.
What does your family like to do for fun?
We love our family game nights. Our favorite games are monopoly, sorry, card games (speed, golf and rats) and various games on the PS, Wii and X-box. We also cherish our family vacations. We are regulars at Disney World in Orlando, but our favorite family vacation of all time was Hawaii. We all look forward to returning in the future. However, we just enjoy spending uninterrupted time together.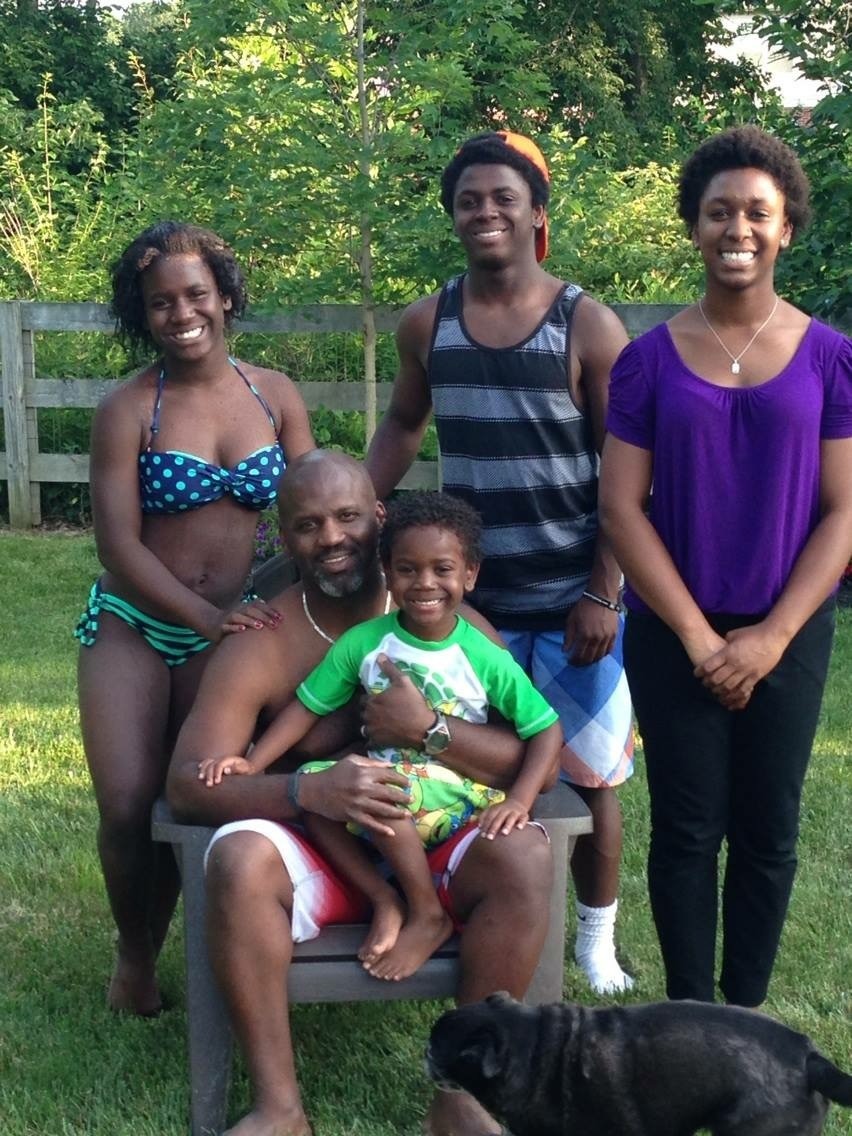 What's been your worst parenting moment?
Watching any of our kids go through emotional challenges that teenagers must often face.
What's been your best parenting moment?
It's hard to pinpoint a single best moment. I am proud of all of my kids. They are all quite accomplished in their own right. Whatever the endeavor, I am most proud when they have given their all.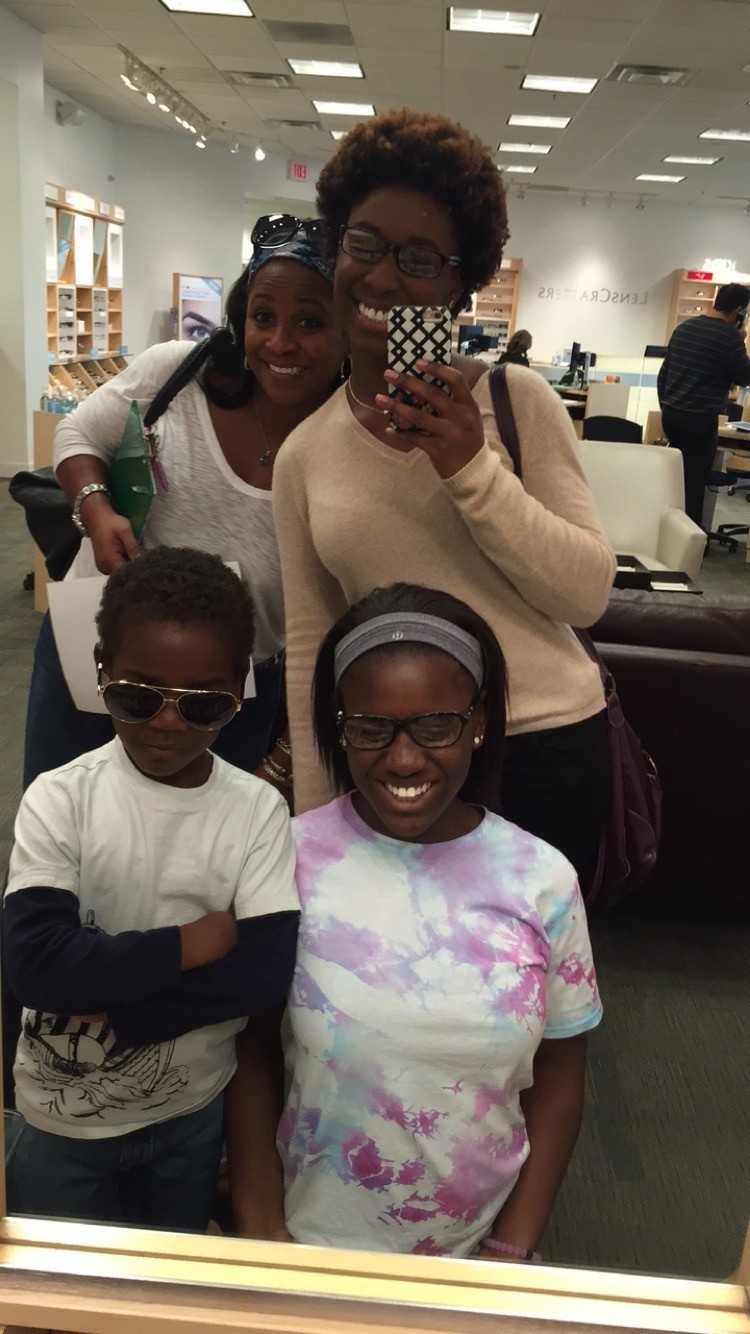 What does your perfect parenting app have?
At present, my favorite parenting app is "GizmoHub". The gizmo hub is a companion to the GizmoPal, a smart wristband/watch that enables me to track my 6 year-old via gps. It also has a button that enables him to call Mom, Dad and one other person. It has proven quite useful when he is bouncing from house to house playing with his friends in the neighborhood.