Beyonce says, "Okay, Mommies, Now Let's Get in Formation."
The location of the playdate has changed and we're going to a new park, with Beyonce, wearing better workout clothes, because ya' know, we wear workout clothes all day long.
Sure, there's Lululemon and Kate's Fabletics, but what's buzzin' is what's being talked about all around the BeyHive. Beyonce is changing the yoga pants game with a new line of athleisure wear, so we can all slay in carline and while we put hot sauce in our grocery bags.
Named after the heir to the Knowles-Carter throne, Ivy Park, athletic wear debuts on April 14th at select retailers including TopShop and Nordstrom. The over 200 pieces from headbands and leggings will certainly sell out fast.
Check out the Ivy Park launch commercial. We gon' slay...all day in our yoga pants.
Will you try out Queen Bey's new line? Leave us your thoughts, but be careful because the BeyHive doesn't forget…a mistake that the team at Lululemon made on Twitter when the Ivy Park Collection was announced. Read more about it on Jezebel.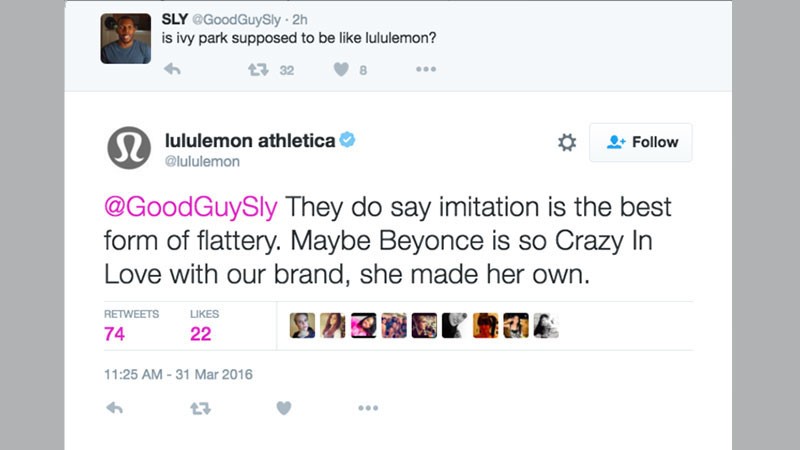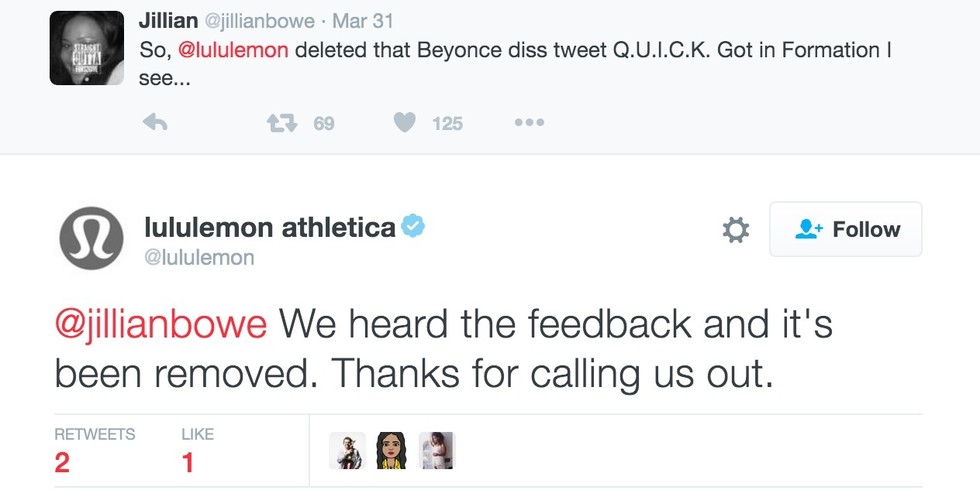 Check out the Ivy Park launch commercial and get ready to slay.